Wednesday, November 1, 2023
7:00 - 9:00 a.m.
Registration open, breakfast served
9:00 - 9:05 a.m.
Opening remarks: Jacob Adams Mireles, Vice President, Events, Gulf Energy Information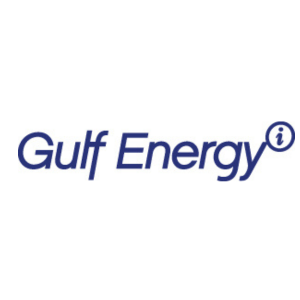 9:05 - 9:35 a.m.
KEYNOTE:  The importance of supporting women – My Story, My tribe, My journey: Aleida Rios, Senior Vice President, Engineering, bp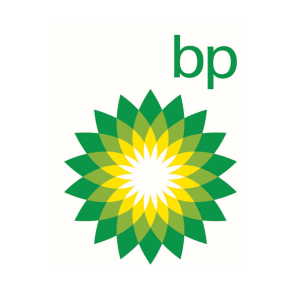 9:35 - 10:05 a.m.
KEYNOTE: Navigating the Gender Gap: Triumphs and Trials of a Female Technical Leader: Noriani Yati Mohamad, Project Director, PETRONAS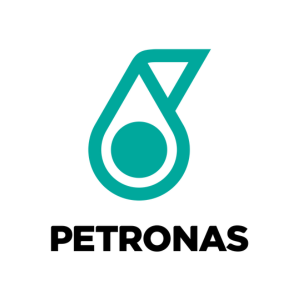 10:35 – 11:05 a.m.
KEYNOTE: Inclusion: The Power of Small Moments: Sunday Shepherd, General Manager of Strategy, Chevron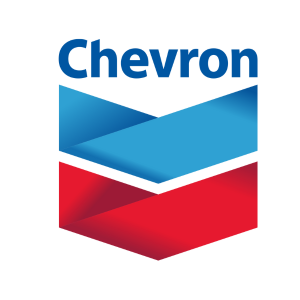 11:05 – 11:35 a.m.
KEYNOTE: The tenets of leadership in embracing the energy transition: Tracey Gunnlaugsson, President, Global Trading, ExxonMobil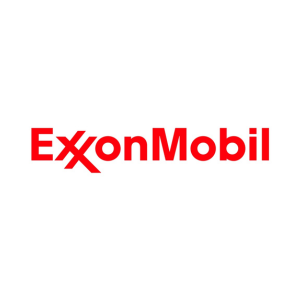 11:35 a.m. – 12:35 p.m.
Panel Discussion: Silencing Self-Doubt: Empowering Individuals to Achieve Their Full Potential
This panel discussion aims to provide insights, strategies, and inspiration for individuals to overcome self-doubt, embrace their strengths, and unlock their full potential.
 Moderator: Karla Pierson, President, Candeo Partners
Panelists:
Ioanna Exarchou, Vice President Offshore Wind Business Excellence, Gas & Low Carbon Energy, bp
Andrea Sanchez, Director of Communications, ENGIE N.A.
Kelly H. Turner, Deputy Corporate Secretary, Governance and Sustainability, EOG Resources
Samantha Martinez Castillo, Vice President Americas Land Reservoir Performance, SLB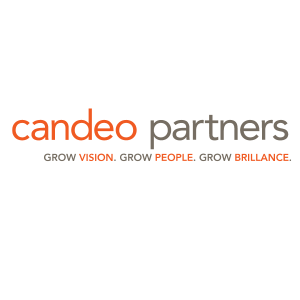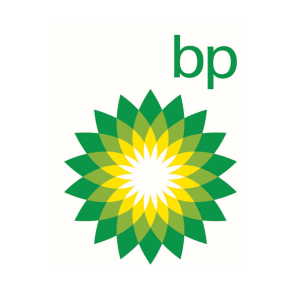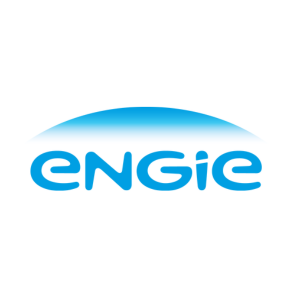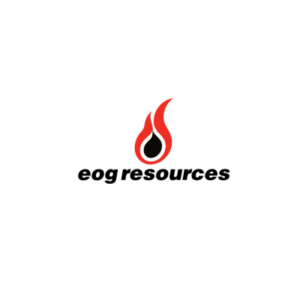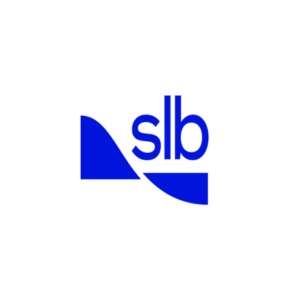 1:40– 2:10 p.m.
Defining your personal success in pursuit of the C-suite: Jennifer Richmond, Executive President, Strategy & Development, Wood plc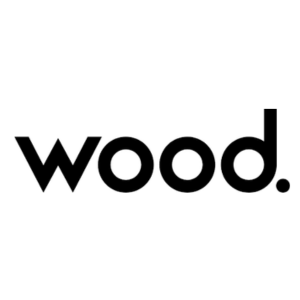 2:10 – 3:10 p.m.
Panel discussion: Hydrogen: Unlocking the Potential for a Net Zero Future
By addressing the challenges and seizing the opportunities, the panel discussion can delve into the potential of hydrogen as a key enabler in achieving the net-zero targets and creating a sustainable future.
Moderator: Marcia Leonard, Low Carbon Energy Sector Lead, North America, Worley
Panelists:
Alison Hawkins, General Manager, Americas Hydrogen Mobility, Air Products
Stacey Dillon-Nicholls, Head of Infrastructure – US Hydrogen and Carbon Capture Storage, Gas & Low Carbon Energy, bp
Jillian Evanko, President and Chief Executive Officer, Chart Industries
Melissa Shute, General Manager Corporate Affairs, Chevron New Energies
Ehab Zabaneh, Head of New Energy – USA, Woodside Energy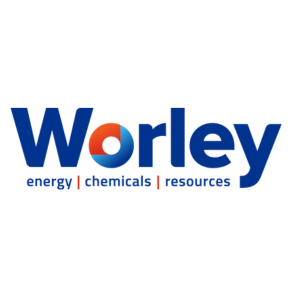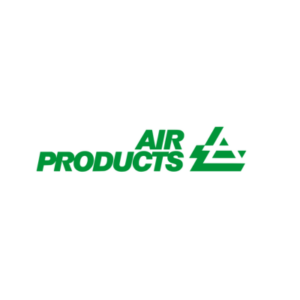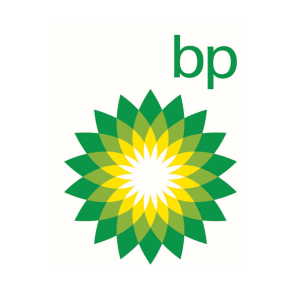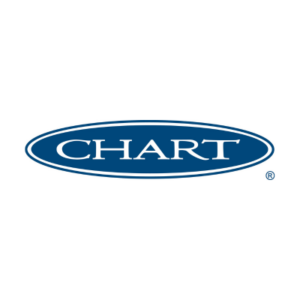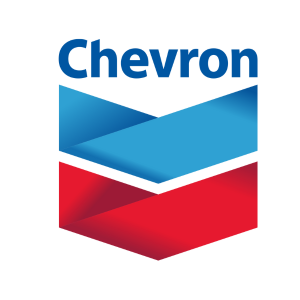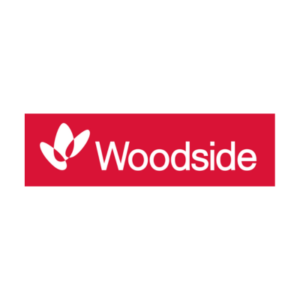 3:40 – 4:10 p.m.
KEYNOTE: Rachel Archer, Vice President, Gulf of Mexico, Woodside Energy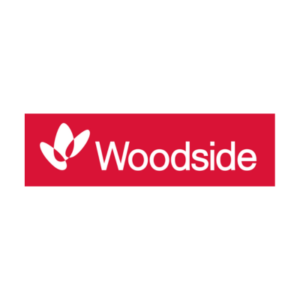 4:10– 5:10 p.m.
Panel discussion: Emotional Intelligence in the Workplace: Fostering Positive Relationships and Productivity
This panel discussion aims to highlight the significance of emotional intelligence in the workplace and provide practical insights and strategies for individuals and organizations to cultivate and leverage emotional intelligence for positive workplace relationships, productivity, and success.
 Moderator: Carol Lloyd, Vice President, Planning and Stewardship, ExxonMobil
Panelists:
Donna Fortenberry, Head of P&C – GoM Production, People & Culture, bp
Nadia Bollinger, Global Leader – Partner Solutions Architecture – Energy & Utilities, Amazon Web Services
Tracey H. Cook, Vice President, Strategic Human Resources Business Partner – Segments, Fluor
Julie Flowers, Head of Global Talent Acquisition, Chevron
Ruzila Bt Idin, Senior General Manager, Global HR Partners Downstream, PETRONAS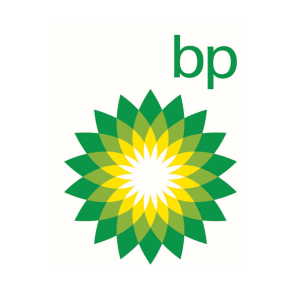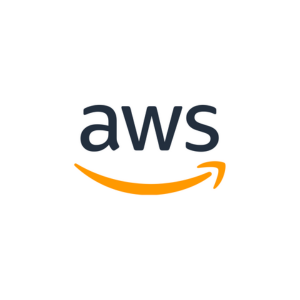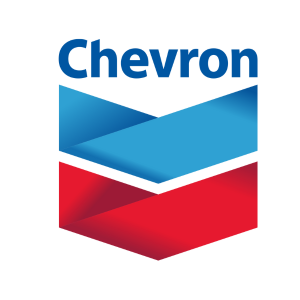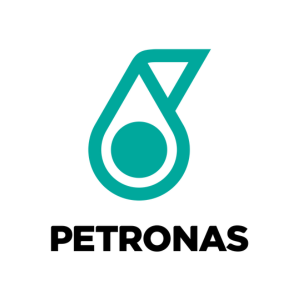 5:20 p.m.
Closing remarks: Melissa Smith, Global Event Director, Gulf Energy Information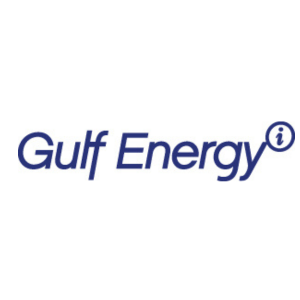 Thursday, November 2, 2023
7:00 - 9:00 a.m.
Registration open, breakfast served
9:00 - 9:05 a.m.
Welcome remarks: Melissa Smith, Global Event Director, Gulf Energy Information

9:05 - 9:35 a.m.
KEYNOTE: Debunking assumptions: Creating an Organization that Empowers Women Leaders: Emma Lewis, Senior Vice President, US Gulf Coast, Shell Chemicals and Products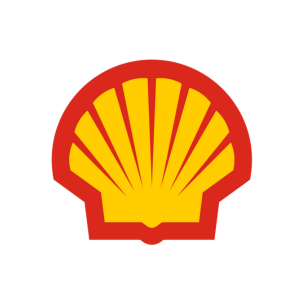 9:35 - 10:05 a.m.
Shifting the focus inward in times of change: Dr. Nagore Sabio, Vice President, Blackrock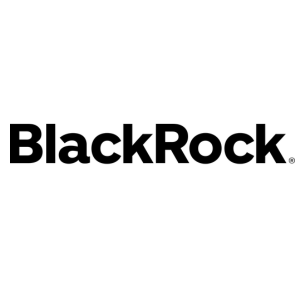 10:40 – 11:20 a.m.
A Position of Passion: Kendra Lee, Chief Executive Officer, Merichem

11:20 a.m. – 12:20 p.m.
Panel Discussion: Navigating and Developing Your Career: Strategies for Growth and Success
This panel discussion aims to provide attendees with practical insights, advice, and strategies for navigating and developing their careers. By exploring various aspects of career development, the panelists will empower individuals to take proactive steps toward achieving their professional goals and finding fulfillment in their chosen paths.
Moderator:  Molly Determan, President, Energy Workforce and Technology Council
Panelists:
Birlie Bourgeois, Asset Manager – Permian, Chevron
Shellie Clark, Commercial Vice President, Tenaris
Amanda Kite, Sales & Commercial Senior Learning Director, Baker Hughes
Adriana Sola, Area Manager, Latin America and Caribbean, PGS
Charlene Tennison, Senior Vice President, Human Resources, Buckeye Partners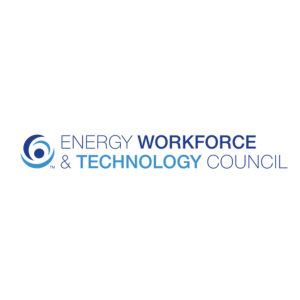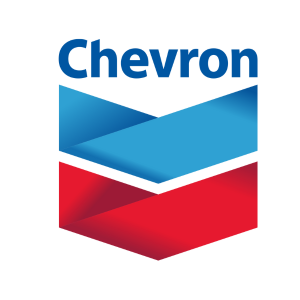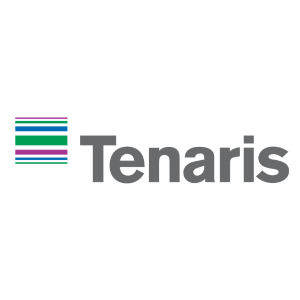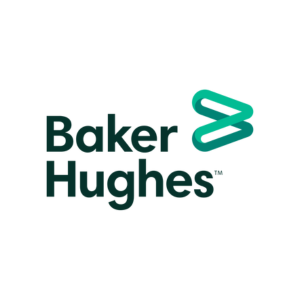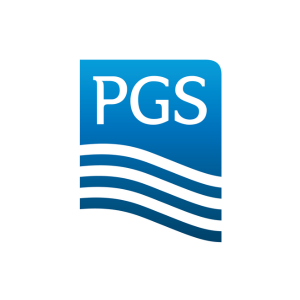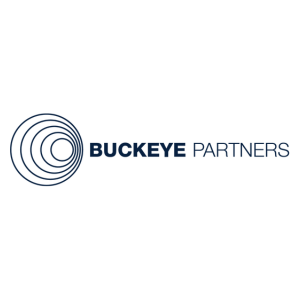 1:20 – 1:50 p.m.
KEYNOTE: The value of being flexible and curious: Tracie Griffitt, Senior Director, Global Inside Sales, Growth Center of Excellence,  WORLEY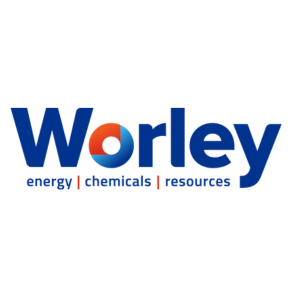 1:50 – 2:50 p.m.
Panel discussion:  Oil and Gas Trading and Marketing: Explore Opportunities and Advancing Women's Participation
This panel discussion aims to shed light on the opportunities available for women in the oil and gas trading and marketing industry and address the challenges they face. By discussing strategies for promoting diversity, inclusion, and equal opportunities, the panelists can inspire and empower women to succeed and contribute to the growth and transformation of the sector.
Moderator: Lourdes Long, Commercial Business Manager, Gas Supply and Trading, Chevron
Panelists: 
Cindy DeLaney, General Manager Global Fuel Oil Trading, Shell Trading
Julia Emanuele, Chief Operating Officer – Crude Trading & Origination, Trading & Shipping, bp
Loan Tran, Senior Director, Crude Business Development, Energy Transfer Partners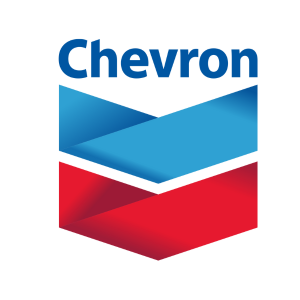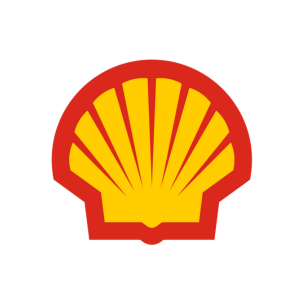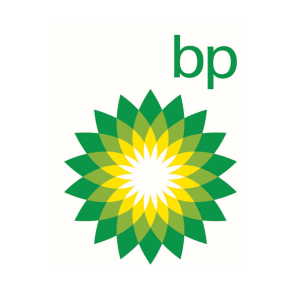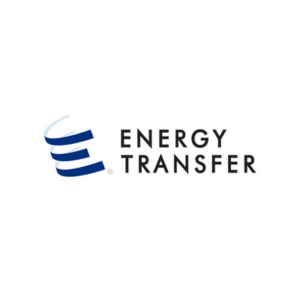 3:20 – 3:50 p.m.
KEYNOTE:  Remaining steady in an unbalanced world:  Bailey Donovan Allen, Vice President, Strategic Marketing, ChampionX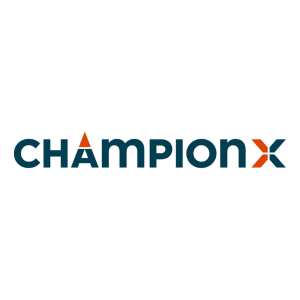 3:50 – 4:50 p.m.
Panel Discussion: Beyond the balancing act – Nurturing well-being and success in a fast-paced world
This panel discussion aims to shed light on the importance of work-life balance in promoting well-being, productivity, and overall satisfaction. It provides practical insights, strategies, and discussions on how individuals and organizations can foster a healthier and more fulfilling approach to balancing work and personal life.
Moderator: Akilah LeBlanc, General Manager, Commercial Innovation Partnerships, Shell
Panelists:
Betty Chan-Massey, General Manager, ES&O Global Proposal Management, Wärtsilä
Katie Zimmerman, Decarbonization Director, Americas, Wood plc
Julie Fidoe, Global Director of Marketing, Production Chemicals, ChampionX
Natalie Valentine, Director, Business Performance for US & Advisian Americas, Worley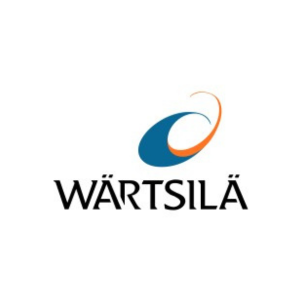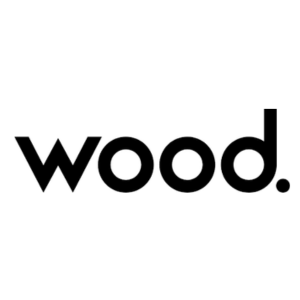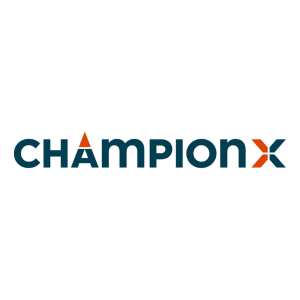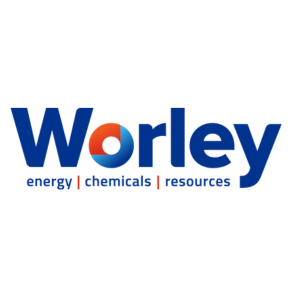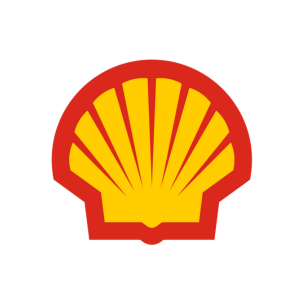 4:50 p.m.
Closing remarks:  Melissa Smith, Global Event Director, Gulf Energy Information
Bonus On-Demand Presentations * watch on-demand, at your leisure*
Becoming the warrior:  Strategies for achieving your goals and dreams: Dr. Jenn Donahue, Founder, Dare to Rise
Triumphing over self-doubt: Sushree Chaudhuri, E. G. S. Process, Bechtel India Pvt. Ltd.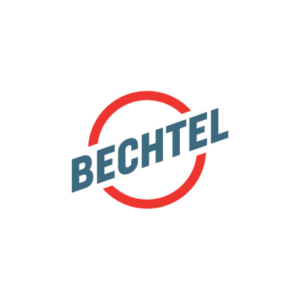 How to say what you really mean: Van Lai-DuMone, CEO & Creative Leadership Strategist, Work Smart Advantage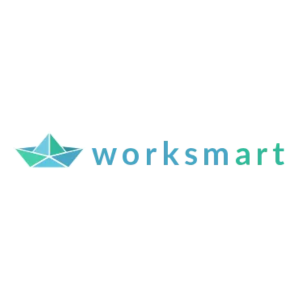 How to address hard topics in turbulent times: Dr. Miriam Grunstein Dickter, Founding Partner, Brilliant Energy Consulting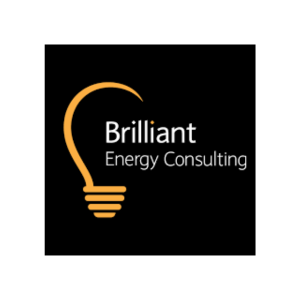 Empowering Women by Silencing Self-Doubt: Afreen Bano, Staff Enterprise Technology Engineer, Innovation & Engineering, bp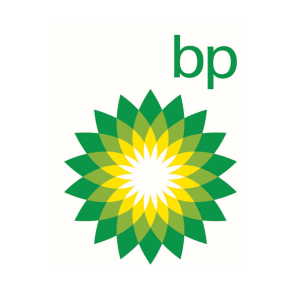 Silencing self-doubt, or not? Rebecca Lucente-Schultz, RD&E Director, ChampionX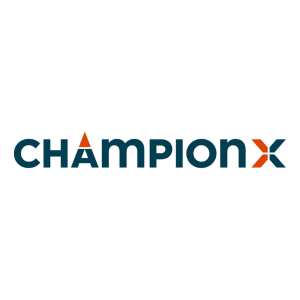 Investment In Human Capital Through Corporate Social Responsibility (CSR): Yasmin Azalya Binti Mohd Zaharudin, Executive Technical Planner, PETRONAS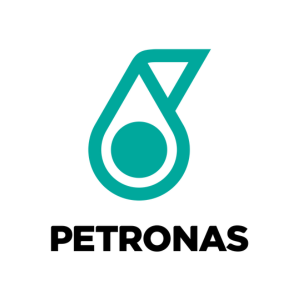 Why silencing self-doubt is terrible advice and what to do instead: Sofia Martinez-Vilarino, Founder, Oh Hell Yeah I Am, LLC!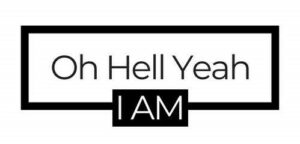 Quiet quitting to loud staying: Aparna Subramanian, Manager, Process Engineering, Matrix PDM Engineering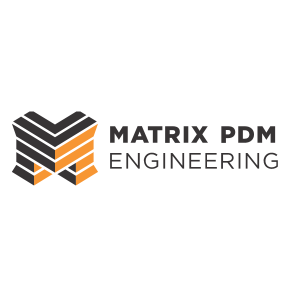 Climbing the ladder and the sidesteps required: Nastasya Kazurova, Technology Center Manager, SLB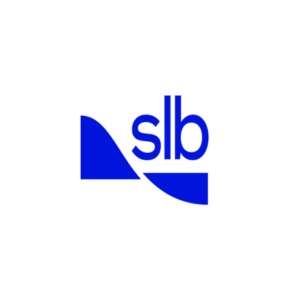 The "A.R.T." of leading with emotional intelligence: Stephanie Crockett, President and Chief Executive Officer, Mower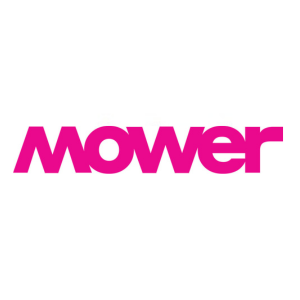 Managing insecurities – techniques that work: Carola Rawson, Midstream Production Systems Engineering Manager, SLB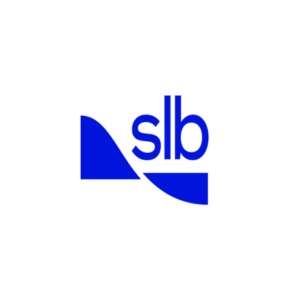 Harnessing your power to succeed In energy: Monica P. Cervantes, Owner, Twin Horse Environmental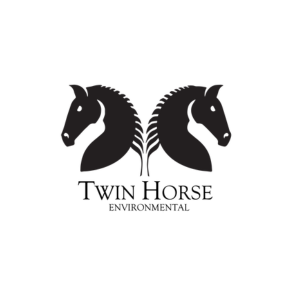 Navigating scrutiny: How women leaders can make better decisions and define success in their own terms: Cicely Striolo, Global Industry Lead, Oil & Gas / Chemicals, Copperleaf Technologies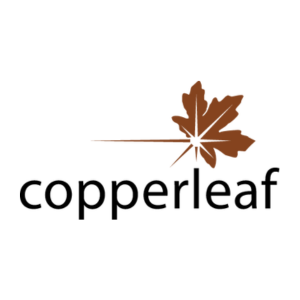 Disconnect to connect: Emmi Sanchez Vargas, Region Manager, Exploration Data, SLB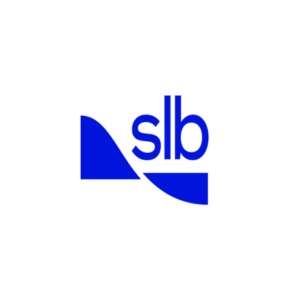 Breaking the chains of work-Life balance: The rise of work-life integration: Nurul Amirah Hanim, Senior Process Engineer, PETRONAS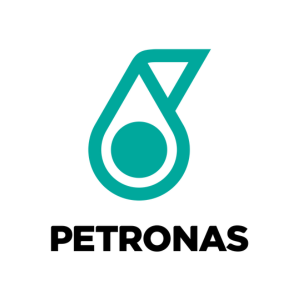 Beyond a Shadow of Self-Doubt: Dr. Rania Eldam Pommer, Senior Investigator, Production & Operations, bpx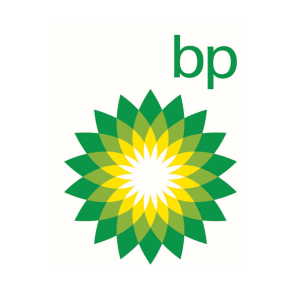 Balance is BS! Joye Jackson, Owner, Speaking of Joy, LLC
Building momentum – Igniting motivation and success:  Laurie Hall, Founder and CEO, New Horizon Strategies, LLC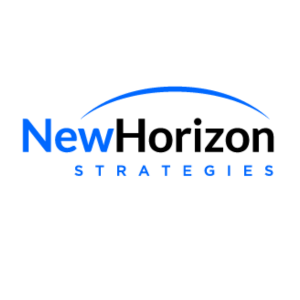 The power of saying no: Vanessa Patrick, Professor, University of Houston
Negotiating for success: Empowering women to ask for what they deserve in the workplace: Christina Federline, Director, Career Development Partners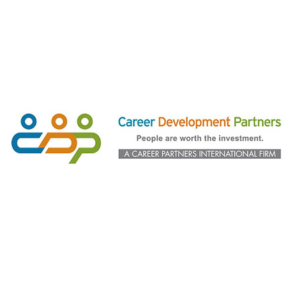 Should or could? How to navigate the career success conundrum: Sara McCauley, Principal, Kindred Strategic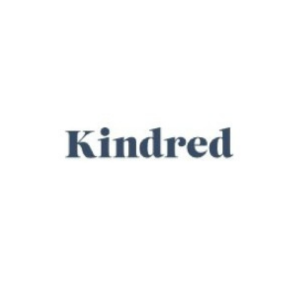 How trust can boost your career: Michael Takyi, Customer Procurement Services Advisor, Finance Procurement, bp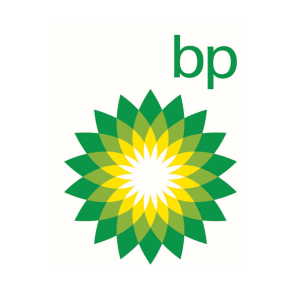 Do You Love Yourself?: Annamária Borsi, Transformation Business Analyst, Finance Global Business Services (GBS), bp